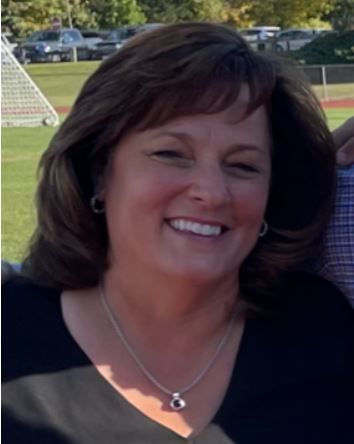 We are excited to share that after an incredibly in-depth and intentional interview process led by Cooperative Educational Services, IEA's Board of Directors has hired Lori Susi as IEA's next Executive Director.

Lori exemplifies the many qualities our focus groups identified to be essential for IEA's new director: an experienced leader who is a strong communicator and team builder, with a special education background and experience as a teacher and administrator. Lori Susi is eager to join the IEA team and to meet our students and staff. Lori is currently the Assistant Director of Enhanced Services at The Center for Students With Disabilities at UConn where she builds success in the areas of academics, personal growth and career readiness for UConn students. Lori's experience extends beyond higher education, as she has served as principal, assistant principal and classroom teacher over several decades in public school districts along the shoreline. Lori also brings expertise in public relations, marketing, communications and technology. She holds multiple degrees from Southern Connecticut State University, including Bachelor's degree in Communications, her Master's degree and certification in Education, and Sixth Year in Educational Leadership.

Lori shares, "I find that one of the most fulfilling parts of being an educator is that there is no other career that gives you the opportunity to make a difference in someone's life every day. I truly believe that "A child's life is like a piece of paper on which every person leaves a mark," as Robert A. Heinlein once said. Using this motto, I try hard every day to have a positive outlook, to be kind, and smile, because it can be that positive outlook that makes all the difference. I am looking forward to the new opportunities that await all of us at IEA, where together with our families, we will watch our students grow, overcome obstacles, and succeed at new endeavors."

Lori will join IEA in July and she will work closely with Jeff until the end of August. We look forward to scheduling a meet and greet in the coming months. 
   
Please join us in welcoming Lori to IEA!